Gabrielle's articles & interviews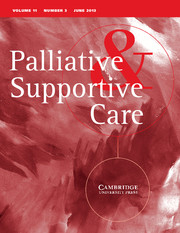 'Listening'
Read Gabrielle's prize-winning essay, published in the Cambridge Journal Palliative & Supportive Care March 2013, exploring her experience as a qualified facilitator of Cancer Council NSW telephone support groups for people living with cancer.
.
.
How Does Therapy Work? Neuroscience & The "Sixth Sense"
Read Gabrielle's article exploring some theories and research on how counselling and psychotherapy actually work.
.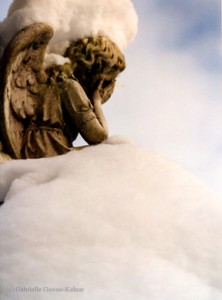 How Might We Grieve In A Death-denying Society?
Read Gabrielle's article exploring some theories of grief, loss and bereavement, and whether you have to "get over" your loved one, or if it's possible to continue your love and relationship with them even after their death.
.
.
.
The Carpentry of Grief: Supporting Clients to Re-build After Loss
Read Gabrielle's article on how therapists might support clients to discover their own personal theory of grief, rather than having to "fit in" with current western models of bereavement.
(This article was first published by the National Association of Loss and Grief, in their NALAG News, May 2011).
.
.

The Therapist Within
Read The Therapist Within, Gabrielle's blog at Psych Central, and unlock your inner therapist…
.
The Sydney Morning Herald
Read about Gabrielle's career transition into counselling and psychotherapy in this Sydney Morning Herald article.
.
.
Interview with Rev Dr Stephanie Dowrick
Read Gabrielle's interview with Stephanie Dowrick
(for The CAPA Quarterly journal on 'Spirituality and Therapy').
.
.
.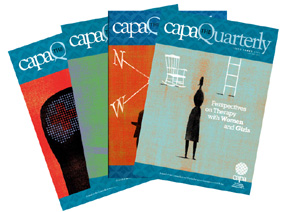 The CAPA Quarterly
Gabrielle was the Editor of  the journal of the Counsellors and Psychotherapists Association of NSW (CAPA):
– Brief Therapy: benefits and challenges
– Perspectives on Therapy with Men and Boys
– Working with Couples
– Perspectives on Therapy with Women and Girls
– Spirituality and Therapytherapists Association NSW (CAPA)
'Some Thoughts On Postnatal Depression'
This article was first published on The CAPA Quarterly blog, relating to the journal issue Perspectives on Therapy with Women and Girls.
Interview with Harville Hendrix
Read an excerpt of Gabrielle's interview with Harville Hendrix, internationally renowned relationship therapist and author of "Getting The Love You Want."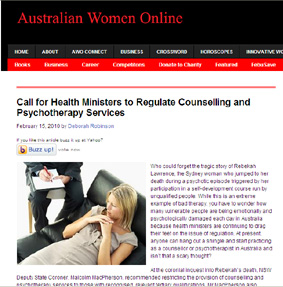 Australian Women Online
Read Gabrielle's interview comments in this article calling for the regulation of the counselling and psychotherapy profession in Australia.

One life therapy
Read Gabrielle's former private practice blog at http://onelifetherapy.blogspot.com